Tell Us a Little More About Your Needs.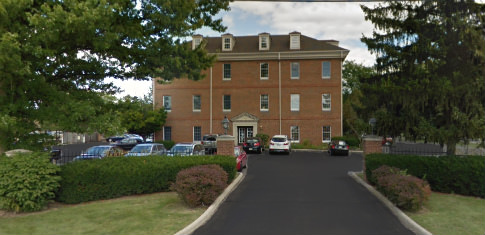 FREE CASE REVIEW
(614) 678-8848   Office
(614) 678-8859   Fax
OFFICE
7100 N High St, Suite 200
Worthington, OH 43085
This website provides general information about The Obenour Legal Group, LLC for the convenience of visitors to the website. The site and the content within it are not intended to establish and their use does not establish an attorney-client relationship between The Obenour Legal Group, LLC and any visitor. Information on the site is not legal advice. Do not send confidential information to any of our lawyers without first obtaining specific authorization. Statements on this website of prior results do not guarantee a similar outcome.