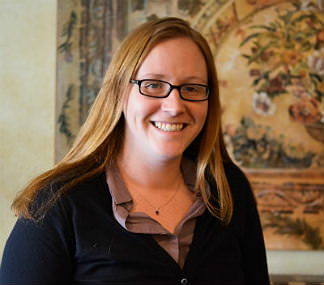 At the Obenour Legal Group, your family works directly with attorney Abbie Obenour throughout your case. We offer service based on how we want to be treated.
Our Worthington Ohio practice is devoted to providing clarity in the legal areas of adoption, surrogacy, divorce, estate planning, probate, elder law, and more. Our firm is one of a handful that focuses on the unique issues that affect unmarried couples and LGBT families.
A Responsive Attorney Who Cares
Many Ohio Families will require legal assistance at some point in their lives. Fertility issues may lead a family to consider adoption. Administering the estate of a deceased loved one can complicate an already difficult time. Even routine legal issues for LGBT couples are often complicated because the law rapidly changes.
We provide caring legal representation to families in Worthington and across Ohio. We approach the practice of law differently. We focus on building relationships because we want to become trusted advisors for your family's current and future legal matters.
7100 N High Street, Suite 200
Worthington, OH 43085
This website provides general information about The Obenour Legal Group, LLC for the convenience of visitors to the website. The site and the content within it are not intended to establish and their use does not establish an attorney-client relationship between The Obenour Legal Group, LLC and any visitor. Information on the site is not legal advice. Do not send confidential information to any of our lawyers without first obtaining specific authorization. Statements on this website of prior results do not guarantee a similar outcome.